Advanced Wastewater Treatment for Water Reclamation and Reuse
Apply
Project Description
Wastewater is increasingly being viewed as an alternative non-conventional water source, accounting for a clear shift and changing paradigms in wastewater treatment and management. In this project, we aim to investigate and develop cost-efficient and sustainable treatment concepts that enable the use of treated wastewater for reuse purpose. The project will be focused on the recovery of nutrients from the treated wastewater and the removal of undesirable contaminants.
Program -
Environmental Science and Engineering
Division -
Biological and Environmental Sciences and Engineering
Faculty Lab Link -
https://wdrc.kaust.edu.sa
Center Affiliation -
Water Desalination and Reuse Center
Field of Study -
​Environmental science and engineering
About the
Researcher
Johannes Vrouwenvelder
Professor, Environmental Science and Engineering<br/>Director, Water Desalination and Reuse Center<br/>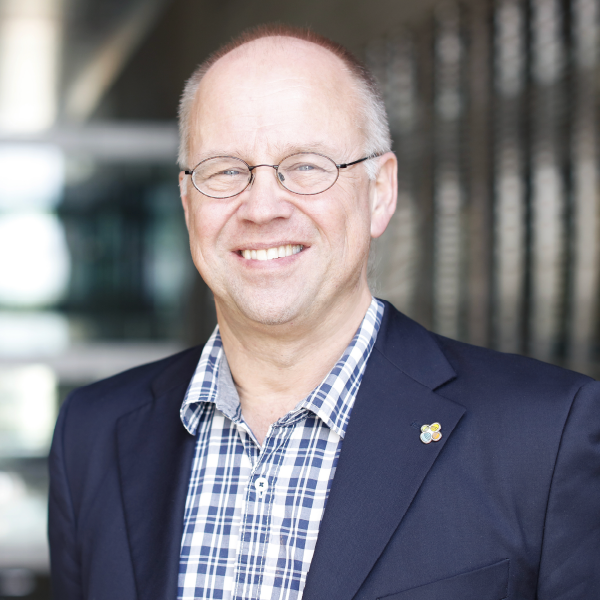 ​Professor Vrouwenvelder studies microbiological and process technological aspects of water treatment and transport. This includes fouling control of membrane systems and cooling towers, and sensors and tools for biofouling/biofilm monitoring and rapid sensitive microbial water quality monitoring. Additionally, Professor Vrouwenvelder performs numerical modelling of fouling and water treatment system performance, and studies the dynamics of the microbial ecology of water distribution systems.
Desired Project Deliverables
The student will learn various techniques to characterize the quality of water and food. He/She will learn different techniques necessary to monitor the efficiency of the process. Part of the work will be focused on the evaluation of different approaches for improving the quality of the treated water.