Applications of reduced graphene oxide
Apply
Project Description
The project will make use of the method developed in the lab for the production of mesoporous reduced graphene oxide. Besides looking into the possibility to scale it up, the student will investigate possible applications for it namely in the environmental and energy-related fields.​​​
Program -
Chemical Science
Division -
Physical Sciences and Engineering
Field of Study -
​Chemistry / Materials Science / Physics
About the
Researcher
Pedro M. Da Costa
Assistant Professor, Material Science and Engineering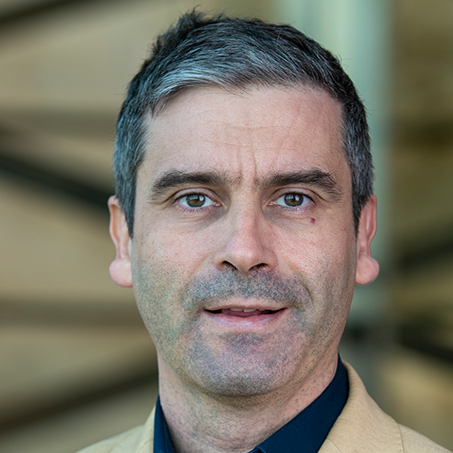 ​Professor Da Costa's research interests embrace a range of synthesis and characterization techniques for one- and two-dimensional materials, with particular focus on carbon nanostructures, semiconductor materials and electron microscopy. He is also engaged in the manipulation of discrete nanoscaled structures and the study of their response to externally applied stimuli. The aim of this work is to understand how novel materials behave at minute scales under near-operational conditions and use that information to optimize their design for specific technological applications.

Desired Project Deliverables
​Master the production of reduced graphene oxide​;Optimize the yield of the entire synthesis procedure and develop a strategy for scaled-up production; Evaluate quantitatively the gas and energy storage capacity of the material.