Exploration of dielectric breakdown in hBN
Apply
Project Description
The project consists on the exploration of the dielectric breakdown mechanism of multilayer hexagonal boron nitride when exposed to external electrical stresses, and find out novel applications for it. The student will have to prepare the material by mechanical exfoliation using a transfer stage, and fabricate the devices using photolithography and electron beam evaporation. The morphology of the devices will be analyzed using scanning electron microscopy and optical microscopy, and the electrical properties will be investigated in a probe station.
Program -
Materials Science & Engineering
Division -
Physical Sciences and Engineering
Faculty Lab Link -
https://www.kaust.edu.sa/en/study/faculty/mario-lanza
Field of Study -
2D materials
About the
Researcher
Mario Lanza
Associate Professor, Material Science and Engineering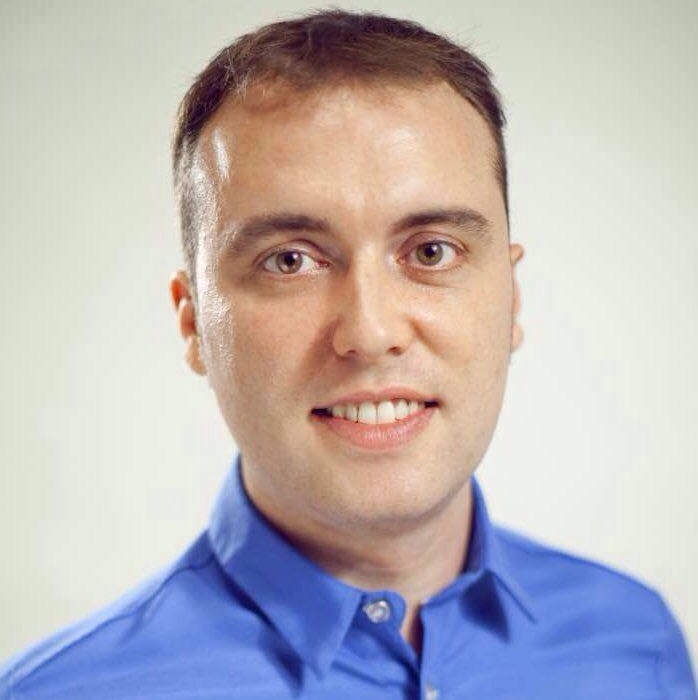 ​Professor Lanza's research focuses on the integration of two-dimensional (2D) materials in solid-state nano/micro-electronic devices and circuits, with special emphasis on memristive crossbar arrays and their use to build artificial neural networks. He puts special effort on using fabrication methods compatible with the industry, and to characterize the yield and variability of large amounts of devices in a statistical manner. He is one of the world leaders on the study of hexagonal boron nitride (h-BN), as well as many other ultra-thin dielectrics for electronic devices (SiO2, HfO2, Al2O3). He is famous for his expertise on nanoelectronic characterization of multiple materials and devices using scanning probe microscopy (SPM).

Desired Project Deliverables
SEM and optical microscope images Current versus voltage plots showing the breakdown voltage Current versus time plots when applying pulsed voltage stresses
RECOMMENDED STUDENT ACADEMIC & RESEARCH BACKGROUND
Bachelor in Materials Science and Engineering
Experience with memristors
Experience with photolithography and metal evaporation
Extensive experience with AFM, SEM, Raman, and probe station.