Facies architecture of a carbonate Island (Al Wajh bank, Red Sea)
Apply
Project Description
The objective of this project is to analyse in detail the facies architecture and diagenetic history of carbonate island south of Al Wajh platform (Red sea), and to establish a depositional and diagenetic model. To achieve this goal sediment cores and thin sections have to be analysed by using standard methods. In addition results have to be compared with data setofDolphin Island (Al Wajh lagoon).
Program -
Energy Resources and Petroleum Engineering
Division -
Physical Sciences and Engineering
Center Affiliation -
Ali I. Al-Naimi Petroleum Engineering Research Center
Field of Study -
​Carbonate Sedimentology, Facies Analysis, Petrophysics, Diagenesis
About the
Researcher
Volker C. Vahrenkamp
Professor, Energy Resources and Petroleum Engineering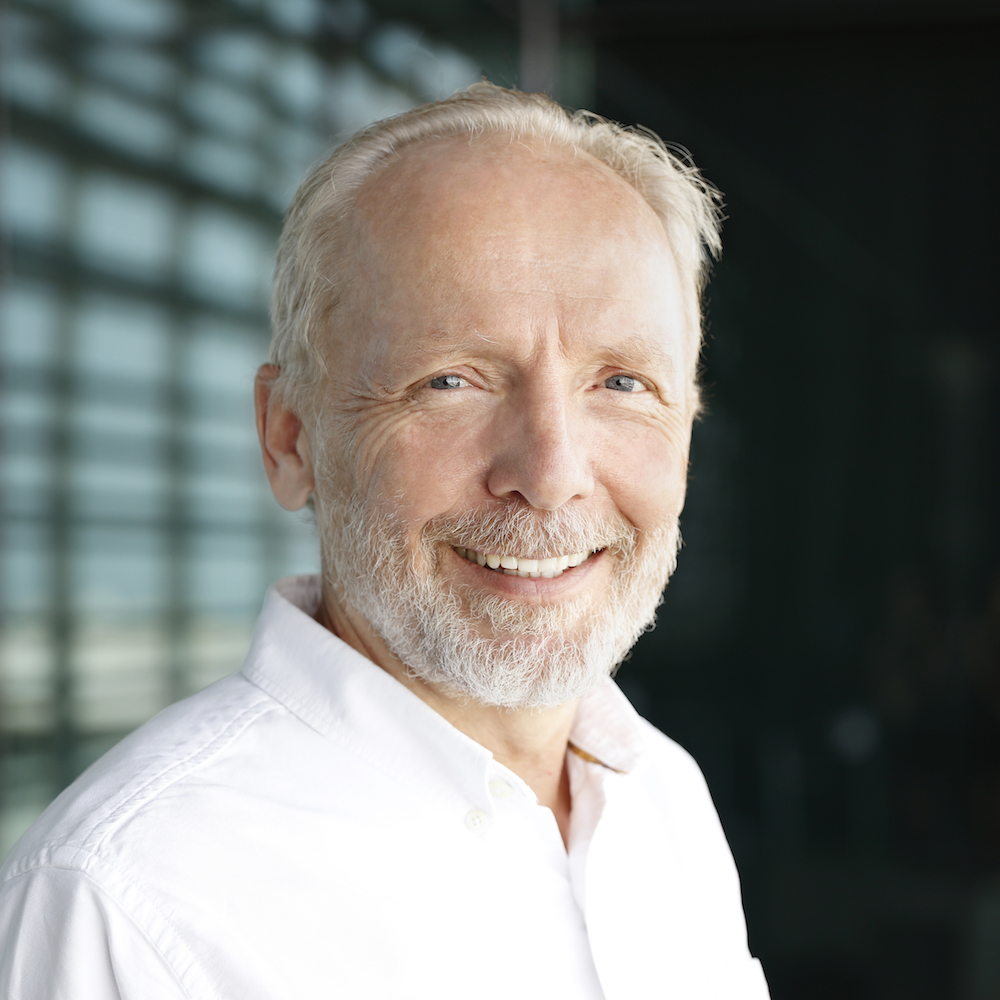 ​Professor Vahrenkamp's research aims at securing future energy supply with three main thrusts:
Refine the understanding of modern and ancient carbonate depositional environments and associated diagenesis for improved perception of reservoir heterogeneities on multiple scales,

Advance the quantification of the complex pore networks of Arabian carbonate reservoirs and its impact on reservoir performance,

Explore and develop geothermal energy in Arabian countries with special focus on desalination and cooling applications and suitable drilling techniques.

Desired Project Deliverables
​(1)The findings will improve the fundamental understanding of island developments outside of a land-attached carbonate platform. (2) Inadditionresults will give new insides in the paragenesis of carbonate islands and the effect of early exposure on reservoir properties (high-k streaks vs. flow baffles).​