High resolution remote sensing of agricultural systems for improved water and food security
Apply
Project Description
A range of high-resolution (1-10m) space based commercial systems have recently become available for earth observation. There is considerable capacity to develop products on various terrestrial surface features from these, including vegetation health and stress, land cover changes and even digital surface models. Here we will explore some of these opportunities using high-resolution commercial as well as government based satellite systems, with a focus on applications in precision agriculture.​​
Program -
Environmental Science and Engineering
Division -
Biological and Environmental Sciences and Engineering
Center Affiliation -
Water Desalination and Reuse Center
Field of Study -
​Computer science, civil and environmental engineering, statistics, applied math
About the
Researcher
Matthew McCabe
Professor of Remote Sensing and Water Security<br/>Director of Climate and Livability Initiative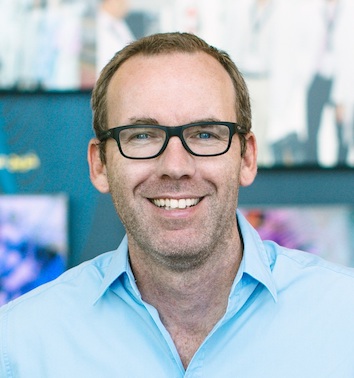 Prof. McCabe's research focuses on issues related to water and food security, climate change impacts, precision agriculture, water resources monitoring and modeling, and the novel use of technologies for enhanced Earth system observation. The research undertaken in his group combines models and observations to answer questions on the distribution, variability and exchanges of water at local, regional and global scales, as well as the interactions with vegetation. CubeSats, unmanned aerial vehicles (UAVs) and in-situ monitoring techniques are all employed to monitor terrestrial processes, while a range of modeling and statistical approaches are used to understand and predict system behavior. Improved description and understanding of the water-food nexus is a key objective of his research.

Desired Project Deliverables
​Skill development in programming (Python, Matlab); analysis and interpretation of high-resolution satellite imagery; derivation of geospatial data sets for food and water security assessment; knowledge development related to remote sensing, water resources, agricultural systems, machine learning and big data analysis.