Holocene sea level changes and geomorphological evolution Oman coast.
Apply
Project Description
The peninsula of Bar Al Hikman is an extremely flat area underwent a forced regression during the mid-Holocene resulting in the aerial exposure of a large (30km per 20 km) shallow lagoon. This project aims to document the spatio-temporal evolution of the coast and the processes involved in the deposition of carbonate sediments over the last 7000 years. We will analyse the geomorphologies of the actual and the ancient coastline (inland ; paleo-tidal channel, paleo-lagoon…) using satellite images and available drone models, as well as investigate remote sensing automatic workflows to extract quantitative information. For this ambitious project we are looking for a motivated student, geographer/geologist with a background in remote sensing and GIS.
Program -
Earth Science and Engineering
Division -
Physical Sciences and Engineering
Faculty Lab Link -
https://caress.kaust.edu.sa/research-subgroups/microbially-induced-micritization-in-carbonates-(m.i.mic)-group
Center Affiliation -
Ali I. Al-Naimi Petroleum Engineering Research Center
Field of Study -
Sedimentology, Coastal morphology evolution, Sea level changes,
About the
Researcher
Volker C. Vahrenkamp
Professor, Energy Resources and Petroleum Engineering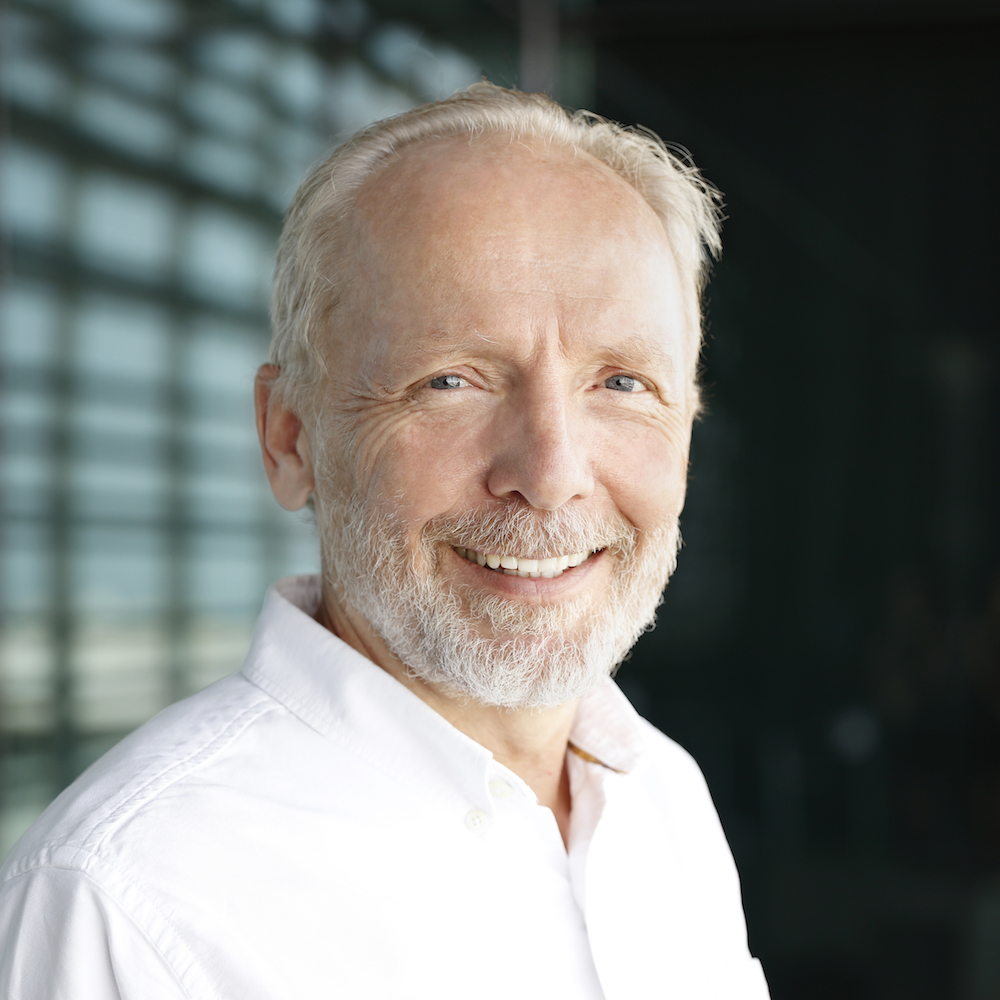 ​Professor Vahrenkamp's research aims at securing future energy supply with three main thrusts:
Refine the understanding of modern and ancient carbonate depositional environments and associated diagenesis for improved perception of reservoir heterogeneities on multiple scales,

Advance the quantification of the complex pore networks of Arabian carbonate reservoirs and its impact on reservoir performance,

Explore and develop geothermal energy in Arabian countries with special focus on desalination and cooling applications and suitable drilling techniques.

Desired Project Deliverables
Produce detailed geological maps (GIS) of the area highlighting geomorphologies and coastal evolution.
RECOMMENDED STUDENT ACADEMIC & RESEARCH BACKGROUND
Master II completed
GIS, remote sensing experiences
Geology, Geography, Sedimentology background