Hydrodynamic characterization of membrane spacers
Apply
Project Description
Membrane spacers are important for the energy consumption, rejection of unwanted components and robustness towards membrane fouling. The mass transfer rate and friction losses in a spacer filled channel are usually expressed as generalized semi-empirical relations. The objective of this project is to experimentally establish these semi-empirical relations for several available membrane spacers, and to correlate these relations with dimensions of the spacers.
Program -
Environmental Science and Engineering
Division -
Biological and Environmental Sciences and Engineering
Faculty Lab Link -
https://wdrc.kaust.edu.sa/
Center Affiliation -
Water Desalination and Reuse Center
Field of Study -
​Chemical & Biological Engineering
About the
Researcher
Johannes Vrouwenvelder
Professor, Environmental Science and Engineering<br/>Director, Water Desalination and Reuse Center<br/>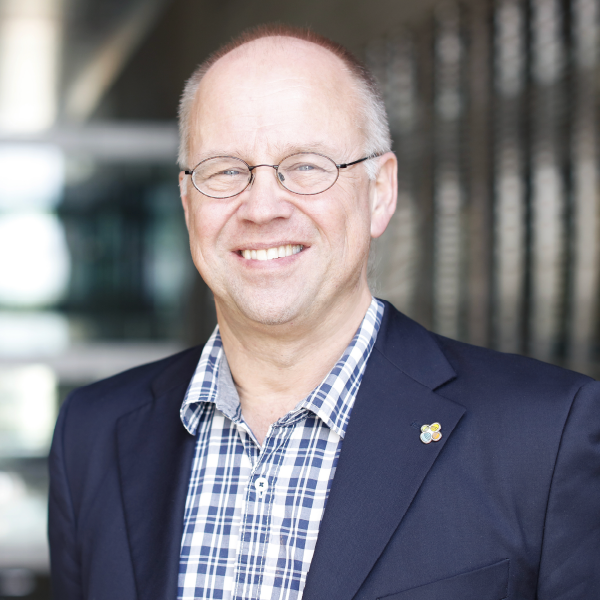 ​Professor Vrouwenvelder studies microbiological and process technological aspects of water treatment and transport. This includes fouling control of membrane systems and cooling towers, and sensors and tools for biofouling/biofilm monitoring and rapid sensitive microbial water quality monitoring. Additionally, Professor Vrouwenvelder performs numerical modelling of fouling and water treatment system performance, and studies the dynamics of the microbial ecology of water distribution systems.
Desired Project Deliverables
The student should deliver a set of semi-empirical mass transfer and friction relations, analyze the effect of spacer geometry on these relations, and critically evaluate the currently used generalized relations.
RECOMMENDED STUDENT ACADEMIC & RESEARCH BACKGROUND
Process engineering, mechanical engineering, environmental engineering, with an affinity for transport phenomena