Micritization under elevated temperature and pressure
Apply
Project Description
Microrhombic calcite crystals, which form the frame of microporosity in most Middle Eastern carbonate reservoirs, formed at temperatures of 60°Cto 80°C and a burial depth in excess of 1km (Vahrenkamp et al., 2014; Swart et al., 2016). Since there are possibilities by some initial experimentson the ability of microbes to be alive and perform diagenetic alterations at elevated temperatures and pressure (Daffonchio and co-workers,unpublished data; see preliminary data below), we propose to investigate whether microbes are involved in the generation of those microrhombiccrystals through microbial diagenesis of previous micritized sediments. ​​​​
Program -
Applied Mathematics and Computer Science
Division -
Physical Sciences and Engineering
Center Affiliation -
Ali I. Al-Naimi Petroleum Engineering Research Center
Field of Study -
​Geomicrobiology
About the
Researcher
Volker C. Vahrenkamp
Professor, Energy Resources and Petroleum Engineering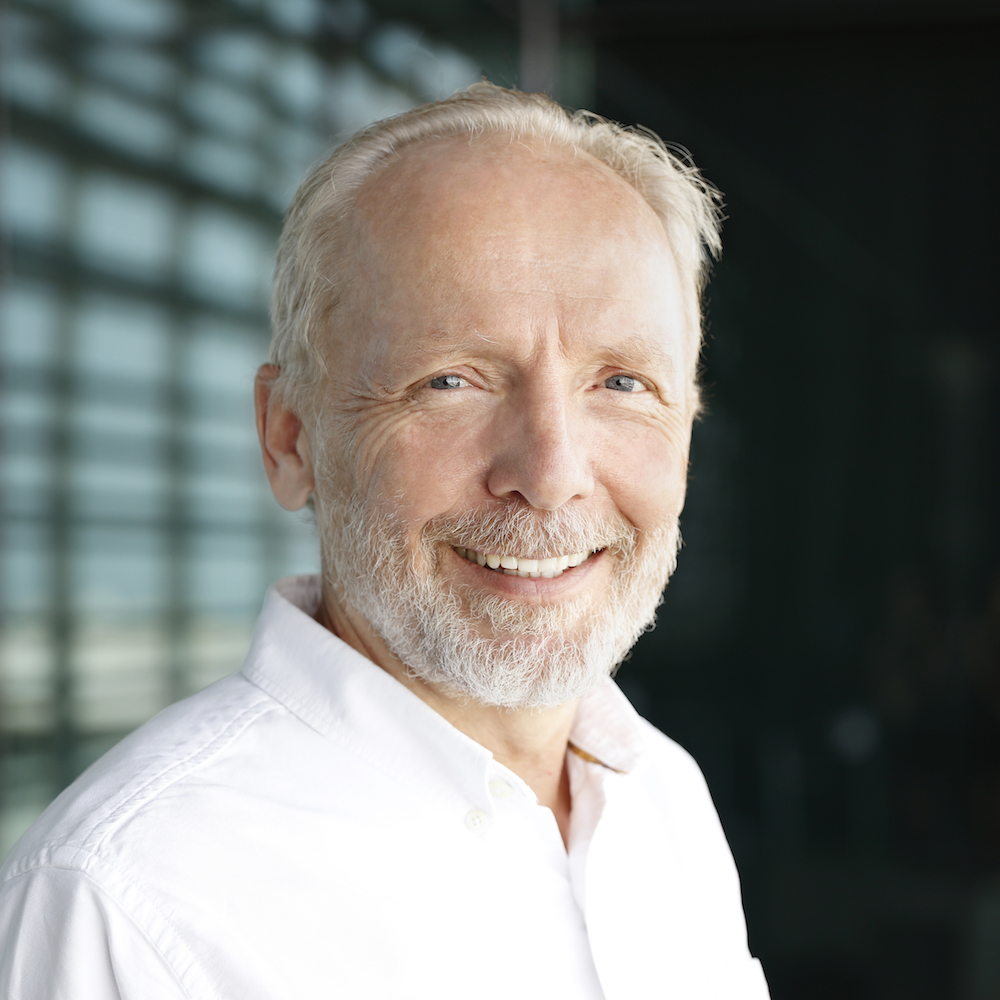 ​Professor Vahrenkamp's research aims at securing future energy supply with three main thrusts:
Refine the understanding of modern and ancient carbonate depositional environments and associated diagenesis for improved perception of reservoir heterogeneities on multiple scales,

Advance the quantification of the complex pore networks of Arabian carbonate reservoirs and its impact on reservoir performance,

Explore and develop geothermal energy in Arabian countries with special focus on desalination and cooling applications and suitable drilling techniques.

Desired Project Deliverables
​• Micritization experiments will be simulated at burial diagenetic conditionsof high hydrostatic pressure (HP: 0.1 - 25 MPa) and temperature (T: 10 - 70°C) in bioreactors • The activity of several bacterial strains from pure and mixed culture collections (e.g., Escherichia coli) and/or those obtained from the sediments in Task 3.2 will be tested at different conditions of HP. • Growth of cells will be measured by bacterial counts after fluorescence in situ hybridization (FISH) staining coupled with flow cytometry. ​