Microbial-related diagenesis in shallow marine carbonate sediments
Apply
Project Description
Micritization refer to process by which original carbonate grains are altered to cryptocrystalline textures (Bathurst, 1966). Although often recognised in ancient carbonate parasequences, there is little focus on the involvement of microbes in this process. The project aim at improving our understanding on where, when and at what rate microbially mitigated micritization can change original sediments. This intership aim to recognize microbial sediment alteration into the shallow marine sediment of 4 different locations (Red Sea, Arabian Gulf, Arabian Sea…) where we expect micritisation occurs. Core sediments will be analysed via various laboratory methods (granulometry, thin section, XRD and SEM). We are looking for an ambitious and motivated student with a geological and geo-microbiological background.
Program -
Earth Science and Engineering
Division -
Physical Sciences and Engineering
Faculty Lab Link -
https://caress.kaust.edu.sa/research-subgroups/microbially-induced-micritization-in-carbonates-(m.i.mic)-group
Center Affiliation -
Ali I. Al-Naimi Petroleum Engineering Research Center
Field of Study -
Carbonate sedimentology, early diagenesis, geo-microbiology
About the
Researcher
Volker C. Vahrenkamp
Professor, Energy Resources and Petroleum Engineering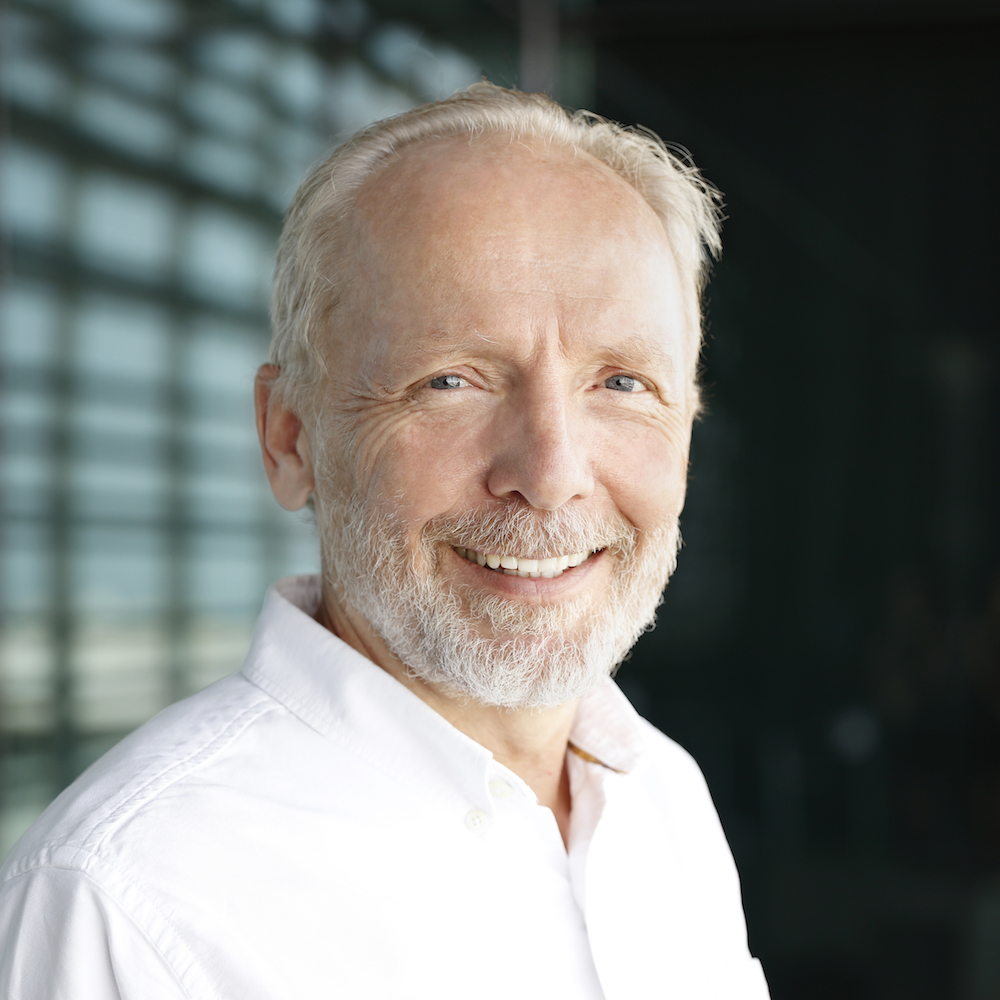 ​Professor Vahrenkamp's research aims at securing future energy supply with three main thrusts:
Refine the understanding of modern and ancient carbonate depositional environments and associated diagenesis for improved perception of reservoir heterogeneities on multiple scales,

Advance the quantification of the complex pore networks of Arabian carbonate reservoirs and its impact on reservoir performance,

Explore and develop geothermal energy in Arabian countries with special focus on desalination and cooling applications and suitable drilling techniques.

Desired Project Deliverables
Quantification and comparison of micritisation intensity in sediments of different locations (shallow marine lagoon environements)
RECOMMENDED STUDENT ACADEMIC & RESEARCH BACKGROUND
Master completed
Geology, sedimentology background
Geomicrobiology background