Novel Phenomena at perovskite interfaces and superlattices
Apply
Project Description
Superlattices of perovskite oxides often have properties distinguished from their bulk phases. Investigation of these properties is at the​ forefront of modern condensed matter physics and materials science. In particular, after the observation of a highly mobile two-dimensional electron gas at the interface between LaAlO3 and SrTiO3, engineered interfaces are emerging as new horizon for various applications. Using the density functional theory, the project aims at determining the magnetic, electronic, and optical properties of possible perovskite interfaces and superlattices. ​​​​​​​
Program -
Materials Science & Engineering
Division -
Physical Sciences and Engineering
Field of Study -
​Physics, Materials Science, Chemistry, Electrical Engineering
About the
Researcher
Udo Schwingenschlögl
Professor, Applied Physics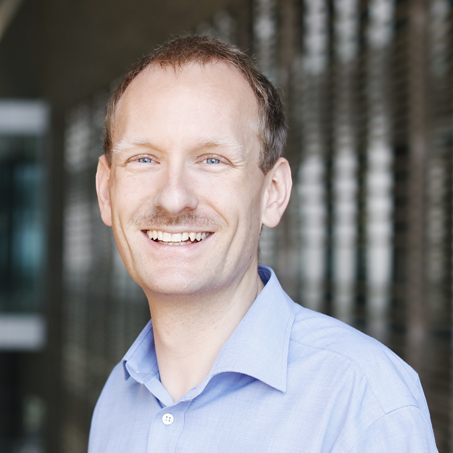 ​Dr. Schwingenschlögl's research interests concentrate on the electronic and structural properties of nanostructured systems, in particular those including surfaces and interfaces. He has an extensive publication record approaching 200 articles.

Desired Project Deliverables
​​Report. Seminar presentation