Structural Biology of Immune Signalling
Apply
Project Description
In the Arold lab, we use biochemistry, biophysics and structural methods such as X-ray crystallography, small angle X-ray scattering, nuclear magnetic resonance and cryo-electron microscopy to reveal the 3D structure of protein complexes involved in controlling the immune system. The student will be embedded in a team of structural biologists and help with protein production and biochemistry, crystallization screens and EM particle picking. Some prior wet-lab experience would be a plus.​​
Program -
BioScience
Division -
Biological and Environmental Sciences and Engineering
Center Affiliation -
Computational Bioscience Research Center
Field of Study -
​Computer science, bioinformatics
About the
Researcher
Stefan T. Arold
Professor, Bioscience<br/>Associate Dean, Biological and Environmental Science and Engineering Division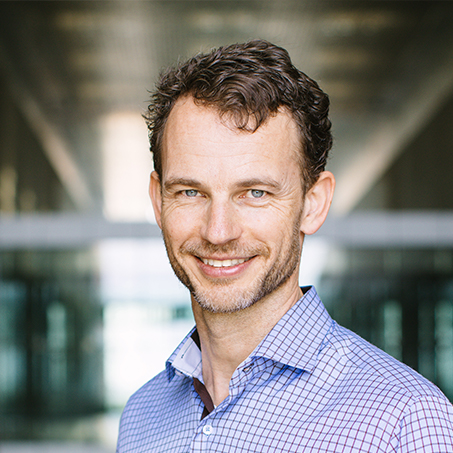 ​Professor Arold's research interests are focused on integrative structural biology based on hybrid approaches. His work involves inferring structure and function of macromolecular assemblies, to enhance computational methods for functional annotation of genes (system-wide or focused), and to design and engineer molecules with desired properties (switches, genetic/epi-genetic regulators, detectors).

Desired Project Deliverables
​​Recombinant production and purification of proteins. Biophysical protein assays. Structure determination of proteins or protein-ligand complexes.