Protocol development for biomass quantification in membrane autopsies
Apply
Project Description
A membrane autopsy is a valuable tool used in membrane (bio)fouling studies. One of the objectives of the autopsy is to quantify the amount of biomass. The current method involves sonication of the sample, followed by filtration and DOC measurement. The objective of the project is to investigate the influence of the sample preparation method on the measured value.
Program -
Environmental Science and Engineering
Division -
Biological and Environmental Sciences and Engineering
Faculty Lab Link -
https://wdrc.kaust.edu.sa/Pages/Home.aspx
Center Affiliation -
Water Desalination and Reuse Center
Field of Study -
Chemical & Biological engineering
About the
Researcher
Johannes Vrouwenvelder
Professor, Environmental Science and Engineering<br/>Director, Water Desalination and Reuse Center<br/>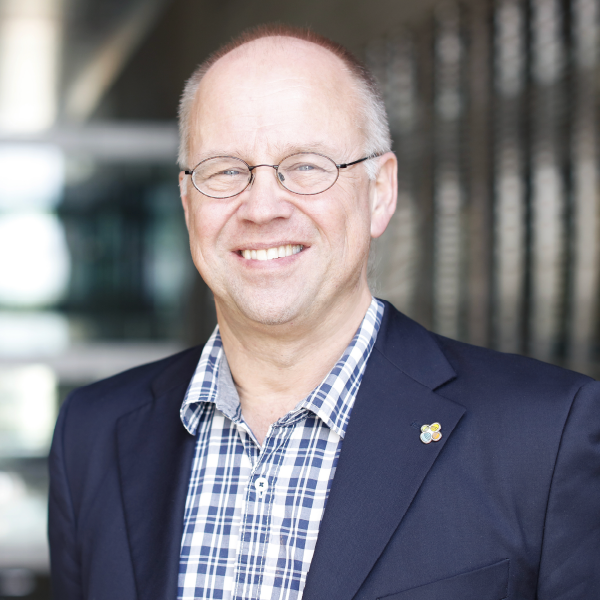 ​Professor Vrouwenvelder studies microbiological and process technological aspects of water treatment and transport. This includes fouling control of membrane systems and cooling towers, and sensors and tools for biofouling/biofilm monitoring and rapid sensitive microbial water quality monitoring. Additionally, Professor Vrouwenvelder performs numerical modelling of fouling and water treatment system performance, and studies the dynamics of the microbial ecology of water distribution systems.
Desired Project Deliverables
The student should critically evaluate the current method, and propose or develop improvements/alternatives.