Conceptual design of membrane processes
Apply
Project Description
The aim of this project is to simulate different membrane processes to develop rules of thumb for conceptual design of membrane processes. The student in this project will learn how to use the software Aspen Plus®, a wide used software in petrochemical industry, to simulate the membrane process for the separation of propylene and propane. Through this project, the student will learn all the basic knowledge of membrane processes, understand the reason why gas separation is so important in chemical industry and what are the advantages and challenges in the membrane studies. The education aim of the project is to stimulate the interest of the student in membrane studies.
Program -
Chemical and Biological Engineering
Division -
Physical Sciences and Engineering
Center Affiliation -
Advanced Membranes and Porous Materials Center
Field of Study -
​Chemical Engineering
About the
Researcher
Ying Wu
Associate Professor, Applied Mathematics and Computational Science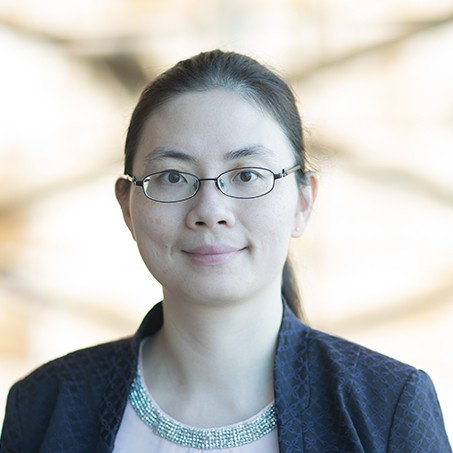 ​Professor Wu's research interests are in the areas of computational physics with a focus on wave propagation in heterogeneous media, such as electromagnetic, acoustic and elastic metamaterials, effective medium theories, transport theory, time reversal imaging and super-resolution. Her research also extends to the implementation of fast algorithms in solving large-scale, classical wave propagation problems.