The KSA Native Genome Project
Apply
Project Description
Environmental protection via the conservation of biological diversity is a central theme of the Kingdom of Saudi Arabia's (KSA) Vision 2030. Biologically characterizing ecosystems that are relevant to the mission of MEWA's National Center for the Development of Vegetation Cover & Combating Desertification (NCDVC&CD) would provide essential data as to how and why a particular ecosystem operates in a particular environment. This information can then, in turn, be used to engineer large-scale ecosystems that are sustainable, will positively influence vegetation cover, and will fight against desertification across the KSA. In partnership with the NCDVC&CD, the CDA are studying many common and endangered plant species of cultural, religious, medicinal and pastoral significance. This project will establish a robust pipeline/infrastructure to characterize 100s-1000s of different ecosystems across the Kingdom, both terrestrial and aquatic, as part of a broader initiative entitled the KSA Native Genome Project (KSA-NGP) under development. Furthermore, it will produce a new cohort of scientists trained in the study of ecosystem biology and its application to environmental protection and conservation.
Program -
Plant Science
Division -
Biological and Environmental Sciences and Engineering
Faculty Lab Link -
https://cda.kaust.edu.sa/about/people/detail/rod-wing
Center Affiliation -
Center for Desert Agriculture
Field of Study -
Genomics, Plant biology, Bioinformatics, Molecular Biology
About the
Researcher
Rod A. Wing
Professor, Plant Science<br/>Director, Center for Desert Agriculture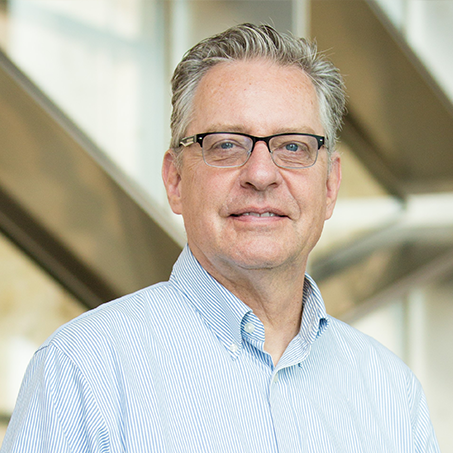 Wing's pioneering work on the genome biology of rice and other crop plants has empowered the agricultural community across the globe to address both fundamental and applied research in pursuit of the 10 billion people question: How can we sustainably grow enough nutritious food to feed the world by 2050 without destroying our planet? Wing's approach to this question is to identify, understand, and harness the majority of natural variation that already exists in cultivated rice and its wild ancestors, and to use that information to create the next generation of green super crops. Since rice is the most important food crop on the planet, his team is developing new crop varieties that are higher yielding and more nutritious while having a smaller environmental footprint.

Desired Project Deliverables
- Generate high-quality genomic resources for all native plants under study, and associated microbial species in the KSA - Investigate their ecosystems with respect to metabolomes, root development/architecture, and microbiomes
RECOMMENDED STUDENT ACADEMIC & RESEARCH BACKGROUND
Plant science
Biology
Genomics