Ransomware in Industrial Control Systems
Apply
Project Description
According to a recent report, ransomware attacks on industrial entities increased more than 500% from 2018 to 2020. What is more, in 2020, ransomware, targeted ransomware, supply chain breaches and cloud connectivity all emerged as top-of-mind concerns for security teams at industrial enterprises. One of the biggest cyberattacks in history – the SolarWinds Orion supply chain breach – impacted as many as 18,000 organizations, many of which were industrial enterprises with physical operations. As a result, this project will study effective defense-in-depth security strategies, ensure an understanding of network interdependencies, and conduct crown jewel analysis to identify potential weaknesses that could disrupt business continuity and production in the event of ransomwares.
Program -
Computer Science
Division -
Computer, Electrical and Mathematical Sciences and Engineering
Faculty Lab Link -
https://sentry.kaust.edu.sa/
Field of Study -
Computer Science and Engineering
About the
Researcher
Charalambos Konstantinou
Assistant Professor, Computer Science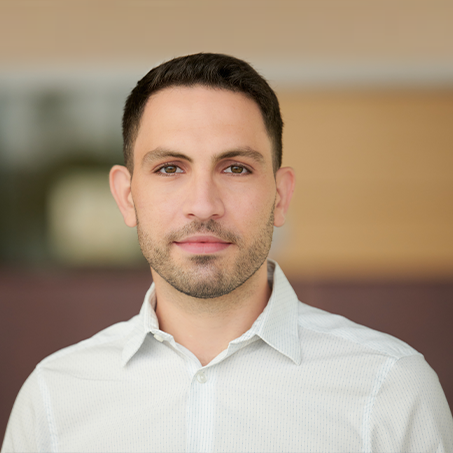 ​Professor Konstantinou's research interests are in secure, trustworthy, and resilient cyber-physical and embedded IoT systems. He is also interested in critical infrastructures security and resilience with special focus on smart grid technologies, renewable energy integration, and real-time simulation.

Desired Project Deliverables
In this project, the students will examine the security issues of supply chain ransomware in industrial control systems (ICS) environments. One direction would be to investigate the applicability of unidirectional gateway technology to provide robust protection from such targeted attacks. Other methods include investigation of deep learning malware detector indicators.