Role of non-classical hydrogen bonding in organocatalysis
Apply
Project Description
The student will utilize kinetic (NMR, IR, etc) and computational tools (DFT calculations) to elucidate the role of hydrogen bonding network and in particular the non-classical hydrogen bonding in the thiourea and guanidine-based organocatalysis. ​​​​​
Program -
Chemistry
Division -
Physical Sciences and Engineering
Center Affiliation -
KAUST Catalysis Center
Field of Study -
​Chemistry
About the
Researcher
Kuo-Wei Huang
Professor, Chemistry<br/>Associate Vice President for Research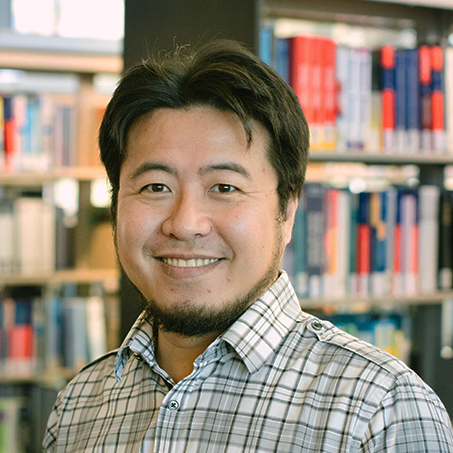 ​The research interests of Professor Huang's group center on catalysis, including renewable energy (water splitting), carbon dioxide utilization, carbonylation and decarbonylation, fluorination, kinetic and DFT studies of transition metal and organocatalysis.

Desired Project Deliverables
​Assist in the kinetic study and DFT calculations.​