Theoretical and numerical study on complex materials
Apply
Project Description
​The students are required to perform theoretical and numerical studies on wave propagation in artificial structures with complex structures. The contents include but are not limited to Fano resonance, absorption, trapping of electromagnetic or acoustic waves. ​​​​​
Program -
Applied Mathematics and Computer Science
Division -
Computer, Electrical and Mathematical Sciences and Engineering
Field of Study -
​Physics, Mathematics, Material Sciences, and related
About the
Researcher
Ying Wu
Associate Professor, Applied Mathematics and Computational Science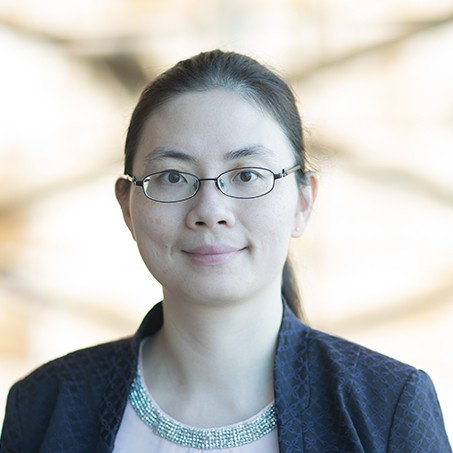 ​Professor Wu's research interests are in the areas of computational physics with a focus on wave propagation in heterogeneous media, such as electromagnetic, acoustic and elastic metamaterials, effective medium theories, transport theory, time reversal imaging and super-resolution. Her research also extends to the implementation of fast algorithms in solving large-scale, classical wave propagation problems.